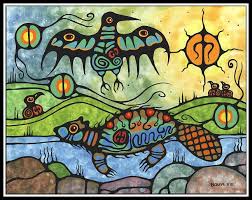 Trauma can be historic and pervasive
In recent times, front burner issues such as covid one nine and race have brought about their own share of trauma to individuals. Unfortunately, trauma is shrouded secrecy and denial and is often ignored. We must be ready for and to provide Trauma-Informed Care
In behavioural health care, harm is done or abuse is unintentionally recreated when caregivers don't ask about trauma.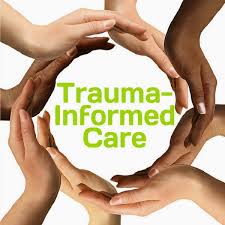 Trauma-informed care (TIC) is now the expectation, not the exception, in behavioral and mental health intervention.
There is no better time than now to learn how to enhance the mental well being and overall wellness of yourself and those you care for.
This Integrated Trauma-Informed Practice Program is for counselors, coaches, managers, social workers, medical and mental health practitioners, business owners
As a Trauma-Informed Coach or professional, you will be able to build an organization that embraces a trauma-informed care (TIC) model.
The Integrated Trauma-Informed Care Program is the most extensive one of its kind with modules on
Ethical Decision-Making Models, Theoretical Orientations and Coaching (There is a discounted mental health business coaching with Dr Merino and the Jars Education faculty is a bonus feature).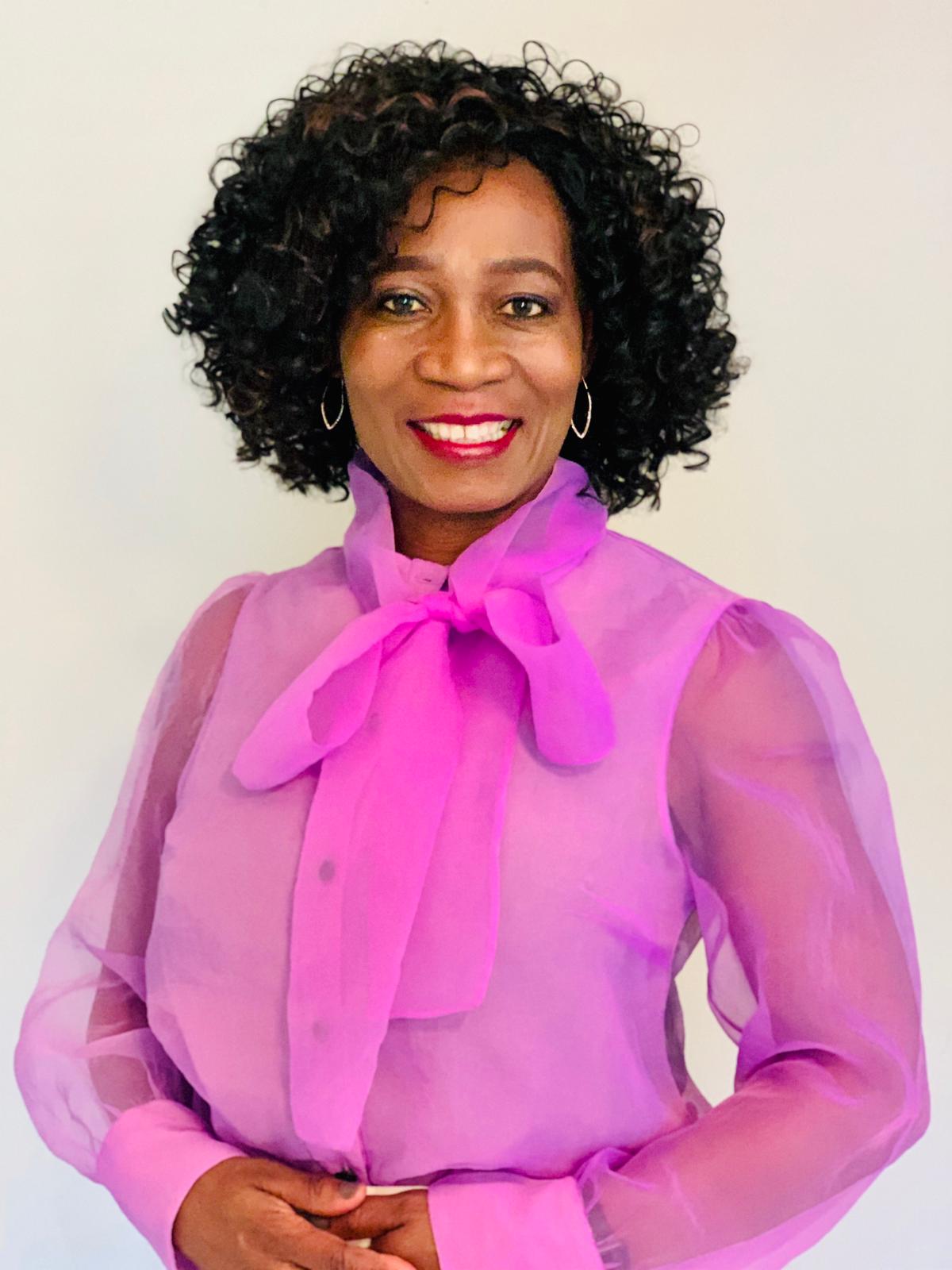 MEET OUR PRESIDENT
Professor Akindotun Merino is a strategic leader who clearly articulates the remarkable transformation of human experiences through the application of mental health, education and leadership concepts. She is a solutionist who inspires people to restore fractured structures into sustainable legacies. She speaks to audiences across the globe.
She is a keen synthesizer and communicator with the ability to synthesize complex ideas and information to deduce foundational insights that will positively shift you or your organization.
Dr. Merino began her profession in Higher Education in several colleges and Universities in California including San Bernardino Valley College, Ashford University, University of the Rockies and Argosy University. She has served as lecturer, Assistant Prof, Director of Clinical Training, Department Chair, Professor, Vice President of Academic Affairs and Campus President.
She has taught a plethora of course in education, psychology, research and organization leadership. Professor Merino has served as a 'Train the Trainer' facilitator. She is a Program evaluator and curriculum designer. She's teaches students in Bachelors, Masters and Doctorate programs. She will challenge you to excellence.
Outside of academia, Dr. Merino serves as a Mental Health Commissioner in California. She's worked in executive management positions in corporate America and oversaw several organizations. She is a Family Psychologist and Coach. Dr. Merino is the President of Jars Group of organizations. She has authored several books. Akindotun and her husband live in California with their children.
"I look forward to teaching a few courses in this program! I'm also excited by the caliber of instructors we have put together! They are champions in the Trauma-Informed field! You will be challenged and changed along the way.
This training is purpose-focused. Purpose gives work meaning, influences behaviors, and shapes goals. It is the why behind the work.  Human beings are wired for meaningful work! You will thrive if your work is meaningful!"
Dr. Merino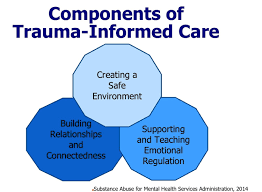 Among other benefits
You will be able to implement agency-wide strategy for workforce development that is in alignment with the values and principles of TIC and the organization's mission statement.
You will create a culture of care that supports health, well-being, and safety of, as well as respect for, its staff will enhance the ability of counselors to provide the best possible trauma-informed behavioral health services to clients. 
As part of our campaign to increase awareness and usage of trauma-informed principles among our audience, we are offering the Integrated Trauma-Informed Certification program to you at its introductory price of $150 (N66,000 as its Naira equivalent)
Payment Plans are available.
A new cohort will be announced in due course.