Introduction to Integrated Trauma-Informed Care
Trauma is evident in the current COVID19 environment and its after effects will be pervasive afterwards.  Medical and Mental Health practitioners, Life coaches and others in the personal development industry; Religious leaders; Businesses and NGOs must be prepared to replace or enhance current models with a Trauma Informed approach.
Attend the introduction to Trauma-Informed System of Care course and become a trained TIC counselor, agency, coach or business today!
Why Trauma-Informed Care?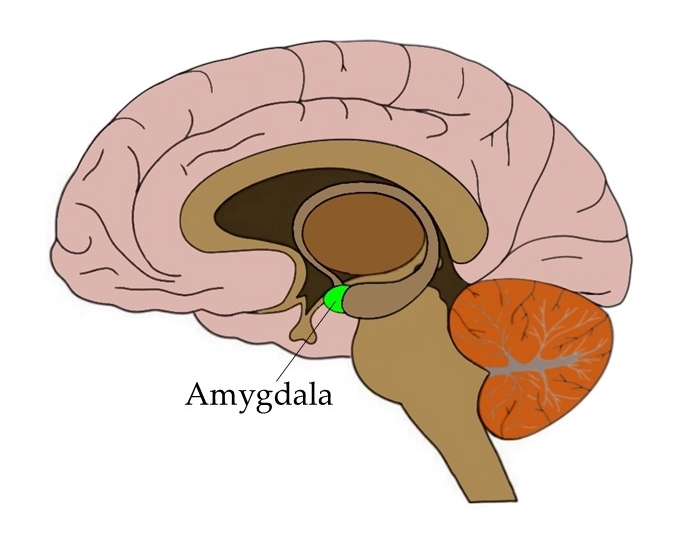 Trauma is Captured in the Brain!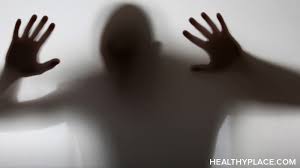 Trauma is Trapped Within our Bodies!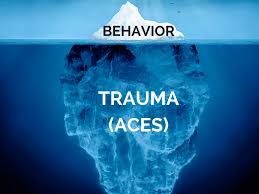 Trauma Manifests in Maladaptive Behaviors!

Course Objectives:
• To introduce you to the key concepts and principles of trauma and trauma informed care.
• To understand the various types of Trauma and Care.
. To discuss how to create a culture of trauma informed care.
• To discuss how various relational systems can support those experiencing stress, burnout, and/or vicarious trauma.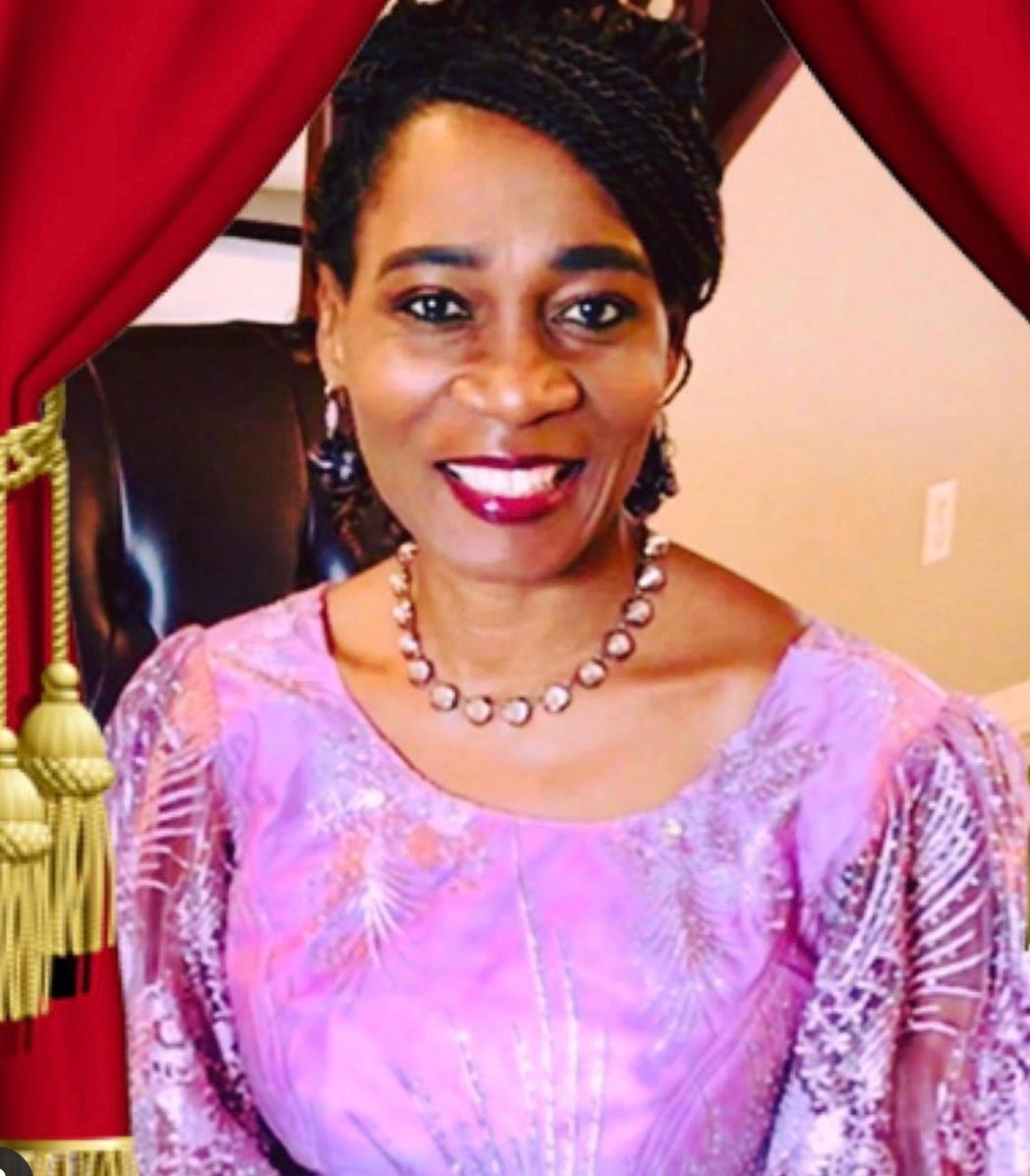 Meet Your Professor
I am Akindotun Merino. i will be your instructor for the Trauma-Informed Care JG101. I am a Professor of Psychology and a Mental Health Commissioner. I've taught in various University settings and currently the Campus President at Jars Education Institute.
I enjoy teaching Trauma courses and look forward to meeting each one of you in the classroom.
Prof. Merino
The introduction to integrated Trauma-Informed Care training is being offered at $60/NGN 26,500
Payment plans available. Click the button and enroll today